(

daily_coyote_feed
Sep. 18th, 2017
09:00 am
)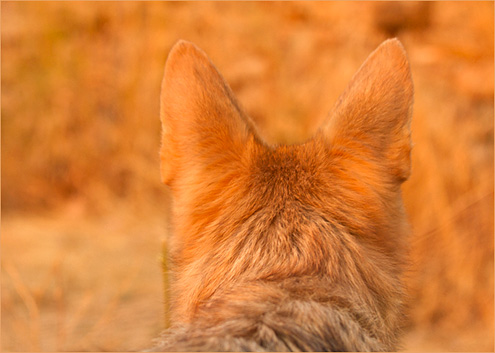 photos taken August 2017
The ordering window for The Daily Coyote: Ten Years will close
FOREVER as soon as the book goes to press, which could be as early as next Monday!
If you would like to have the book, please place your order ASAP,
which you can do HERE! There will not be any other chance
to get this book once the ordering window closes. This is it!